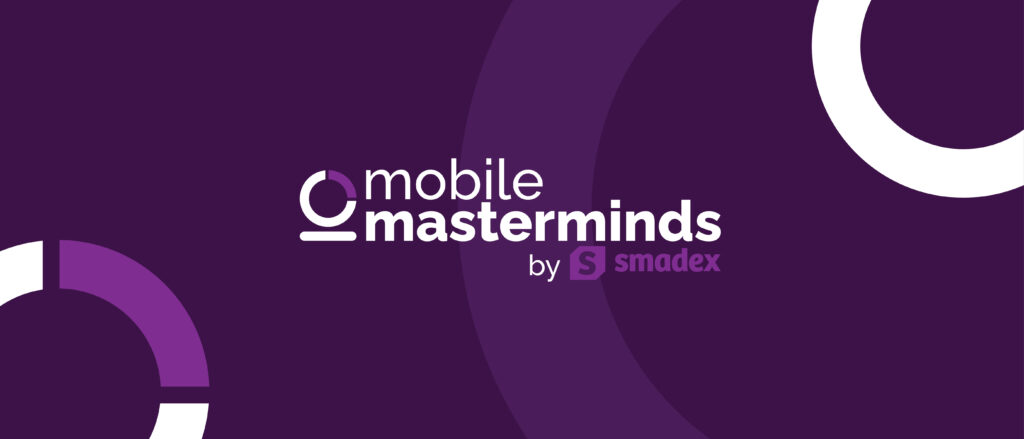 What do you wish you knew when you started your first App Promotion campaign that you've learned with experience?
I wish someone told me about the mobile industry and how much fraud there's in it. Fraud is something we all learn the hard way.
What's next for mobile in 2019?
I think 5G will be a game changer, I'm positive the new technology will open a lot of opportunities for newcomers to take advantage of it, if it's gaming, streaming, etc. The first developers who adapt the fastest will have the upper hand on the competition.
What is the single App Store Optimization tactic that brought the biggest benefit for your app?
You want the user to feel familiar with your app by the time he gets to the store. Make sure parts of the ads you're showing appear in the store, so that they can match the ad with the app and get that feeling of security.
How important is App Store ranking for your app? How does this affect acquisition for your app?
It's really important to hear your users. For sure it has a huge impact in organic growth especially, but the most important part of App Store ranking is being able to identify what your users are trying to tell you, that way you know where to put the focus on.
How much % of your monthly spend goes to Programmatic? Do you plan to increase it, decrease it or keep it the same next year?
I prefer not to talk about %, but programmatic buying is not something we're investing a lot still, I think the industry has a lot to learn in that aspect. I'm positive programmatic will be very important in the near future.
Are you using any attribution models different from Last-Click? If so, what do you use? Have you seen any benefits? If you use Last-Click, what have been the benefits of that model for you?
Not at the moment, I personally feel all the other attribution models are not yet effective for mobile. The main benefit we have for using Last-Click is we avoid a lot of fraud, using multi-touch attribution would be opening the door for fraudsters, since they're able to generate clicks as they please.
What is the biggest mistake marketers make when defining Attribution windows?
I think it's important to judge each network differently. Are they a video SDK network? Are they an affiliate or a DSP? You want to make sure you're addressing each network by what they are, having a "one size fits all" will cause you a lot of trouble in the mobile industry.
What's the best use of data you've seen or done for Mobile App Marketing?
Data is everything when running performance campaigns. They can tell you a lot about your strategy and what you should be doing. Are users reacting negatively to an ad? Change it. Are users having a weird behavior on your app? Is it fraud? Are you getting good users but low volume? Check the CTA. Data is the key element for success in this business.
What channel is best for increasing UA, excluding the big two (Google + FB)?
It really depends on the type of app that you're handling. If it's gaming, definitely go for all the top Video SDK partners that are out there, if it's a move of a utility, transport, etc I think DSPs are a great match.
Do you do branding or only performance campaigns? Why?
We do both types of campaigns. We think overall awareness of the company helps performance campaigns get better results. If you take for example the same game developed by a really known company or a company that nobody knows, 90% of the people will download the one from the company that they feel familiar with.