Delivering high-performing ad creatives is one of the biggest challenges faced by app marketers. The road to driving better results is a crafted combination where data and technology meet creativity.
Creating top quality creatives can make a huge difference in campaigns. Creatives than truly engage users translate into better conversion, and better conversion equals better campaign performance. Delivering the right asset to the right user at the right time takes work and Smadex Creative Studio is fully equipped to take your creative strategy to the next level.
Our Creatives Team works around the clock to find the best performing assets for your campaigns based on analysis and insights. Smadex's platform offers the complete suite of creative tools to build and run a successful strategy with support to all the features you might need:
Custom Product Pages
Custom product pages are alternate versions of a default App Store product page created to highlight different elements with the objective of customizing user experience and increasing conversions.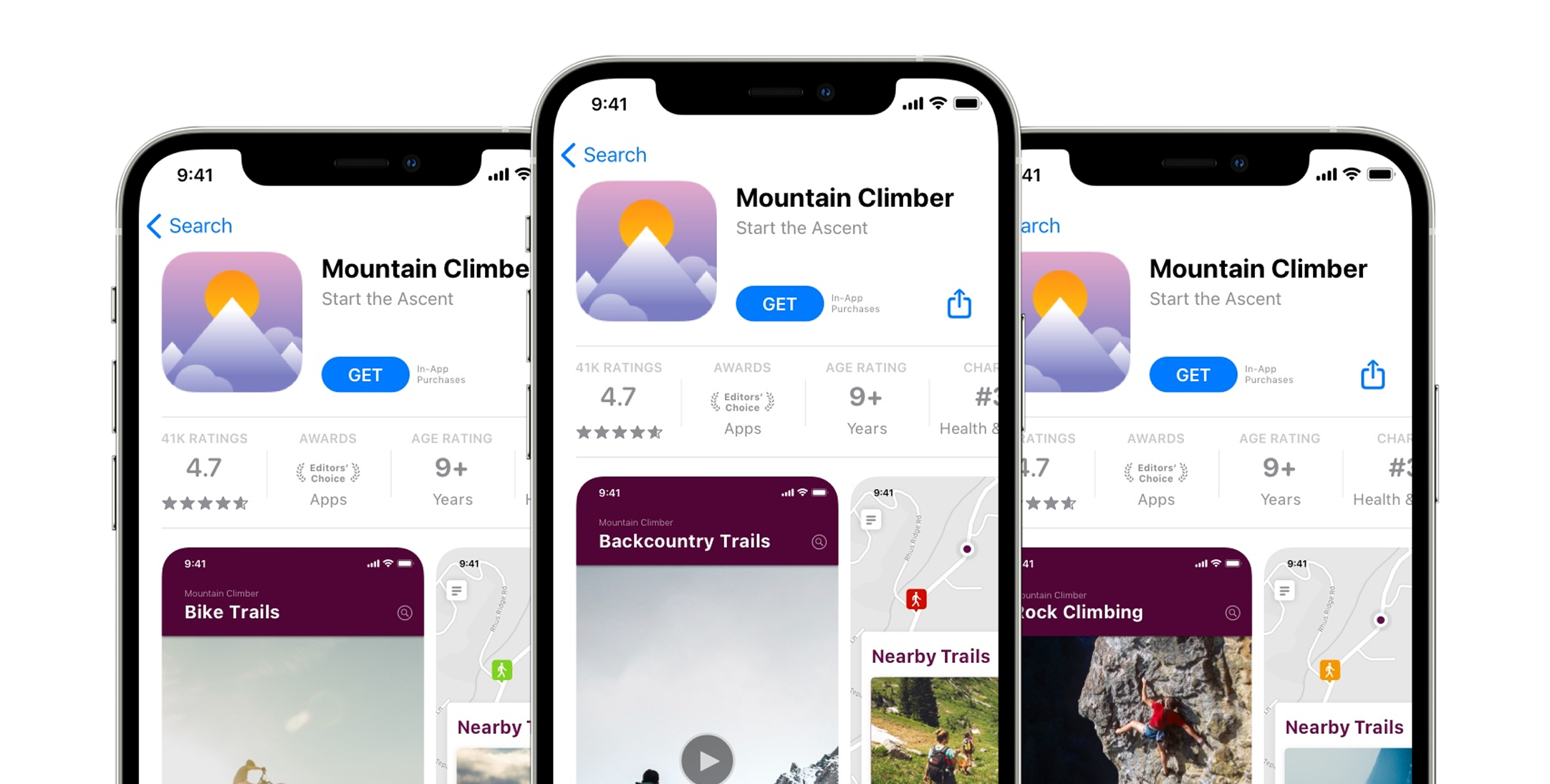 Smadex's platform supports this feature and allows the creation and implementation of custom product pages. Every element of your App Store counts, and tailoring user experience with page variations can highly increase relevance and thus, conversions.
Rich Creatives
Captivating ad formats help attract users' attention and yield better performance. Creating playable ads that provide an interactive experience with a free trial of the app is a great strategy to engage users. 
With Smadex you can: 
Use templates to build rich creatives

Create playables and interactive ads

Combine these to videos and include them in end cards
Creative Management
Having control over creatives is key to reducing workload and focusing on optimization. Smadex Creative Studio allows you to handle creatives and budgets in a seamless way to manage assets and make sure you are running your best creative across all platforms.
Creative Design
Designs from scratch, new designs or variations from your own creatives. Smadex's design studio is ready and equipped to make your creatives the best they can be with insights and expertise. 
Data-driven designed creatives are a key component that has a direct impact on why a user downloads or not an app. Our team is able to increase that impact and help advertisers find the best creatives across platforms.
Data-led Optimization
In advertising creativity needs to melt into one with data to be successful. Smadex Creative Studio allows you to make informed decisions gaining insights from data extracted directly from your creatives.
Breaking down campaign data to find out which type of creatives are bringing the best results will allow you to scale your campaigns using the top performing creatives and combinations to reach your goals. We focus on data-driven creative strategies to optimize your campaigns.
Creative A/B Testing
Ensuring you are always running your best creative version on all platforms and having information on how to iterate creatives is key towards optimizing your campaigns. Smadex's algorithms are able to transfer learnings between creatives from different campaigns, even in different countries to have your best asset running across platforms.
Creative Experience Optimization
Expand the ad experience beyond the asset you are showing, to how users interact with it and how the ad interacts with the app flow. Making sure users watch the ad for longer and improving their overall ad experience can have a huge impact in campaign performance.
Ask the big questions:
How will the user slip the ad?
How will the user know the ad can be skipped? After how many seconds?
If the ad doesn't fit the screen, how do we fill it?
We focus on every single detail to improve the performance of your campaigns.
All ad formats

Template Maker
Template Maker offers real-time preview of your campaigns in different OS.
You can:
Upload assets, videos or images
Play with colors
Customize ext
Compare Android and iOS versions
Copy or download the tag