The Opportunity: Custom Product Pages
Mytona is constantly in search of new high-quality users to achieve its growth goals whilst maintaining performance and meeting its KPIs. As one of the few DSPs that supports the scaled roll-out of Custom Product Pages (CPP), Mytona saw an opportunity to innovate and chose Smadex to acquire a competitive edge.
What are Custom Product Pages?
Custom Product Pages are alternate versions of a default App Store product page created to highlight different elements with the objective of customizing the user experience and increasing conversions. Relevancy is key to engagement and you can create up to 35 custom product pages for your app and showcase different elements to discover the mis that best helps you reach your goals. You can compare app icons, tests screenshot variations, try different preview videos and customize promotional text.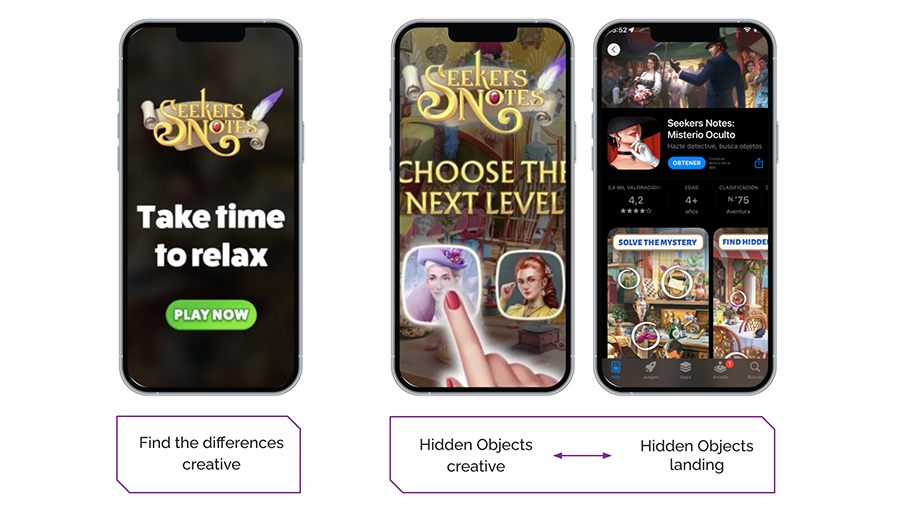 The Strategy
Smadex developed a strategy for Mytona to run Custom Product Page campaigns. The Smadex team set out with an objective to increase installs by improving page content for key target audiences of Seekers Notes. Using learnings from previous Mytona campaigns and Smadex's proprietary performance algorithm, we were able to identify the best custom Creative and Content to engage and resonate with high-quality users.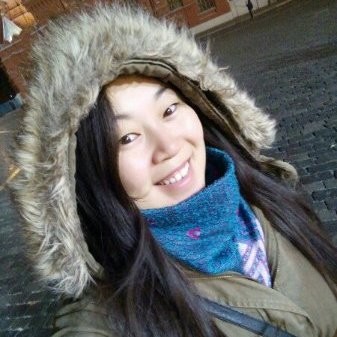 "Mytona is focused on running effective advertising campaigns, hence we continually innovate and test. We chose to run CPP tests with a trusted partner and Smadex delivered. Now we will utilize learnings to expand investment in CPP".