SKAd version 4.0 has been announced in WWDC 2022. Apple has listened to the feedback from developers and has added some new features to allow advertisers to have more data. We have gathered all these updates and will start working on how to improve and adapt our current solution, SKAd Flexible Mapping, to ensure we are ready when this new version is released. 
One thing that has changed for the better: Apple is making sure DSPs and Networks get masked attribution data when the number of installs is low in order to protect user privacy. They refer to this as Crowd Anonymity. The number of installs determine the level of granularity shared by Apple. Less installs limit the amount of trackable information available. And with more installs since the crowd of users is larger, Apple can send more information as it would be harder to identify individual users.
What's changing from SKAd 3.0 to SKAd 4.0?
More campaign IDs when privacy thresholds are met
So what are the improvements from 3.0 to 4.0? These first changes have been made with the purpose of providing more data to the advertisers. It is known that SKAd in its current version was an obstacle for attribution and optimization, and from what we are seeing, the 4.0 version is trying to address this. The campaign ID field we have is now called source identifier. The number has increased from 2 digits to 4. Different portions of the source identifier will be returned depending on the privacy level of the install. So, in order to receive the third and fourth digits of the source identifier, we have to reach a certain privacy threshold. Basically, the availability of campaign ID's scales with ad spend. More installs, more information.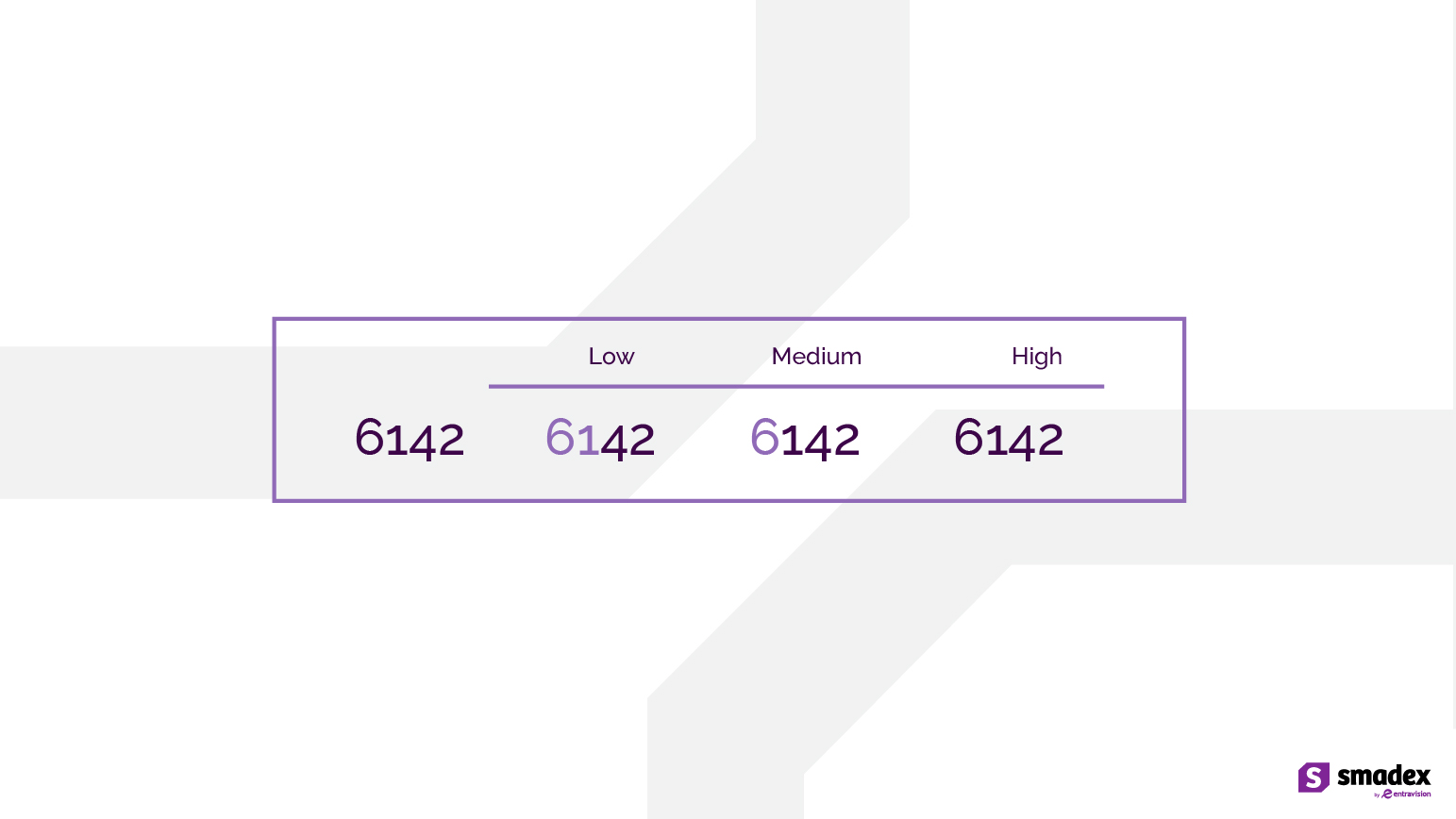 Conversion value with less privacy related restrictions
We also see some updates to the conversion value, it has now been divided into two types. A coarse-grained value and a fine-grained value. The latter being the same as we had it for current and past versions of SKAd, being a 6 bits value (64 different combinations). The coarse-grained value has three different values: low, medium and high. Coarse-grained are received at a much lower granularity level than fine-grained conversion values. Like the source identifier, depending on the volume of installs we will get either no information, the simpler coarse-grained value or the conversion value we had before.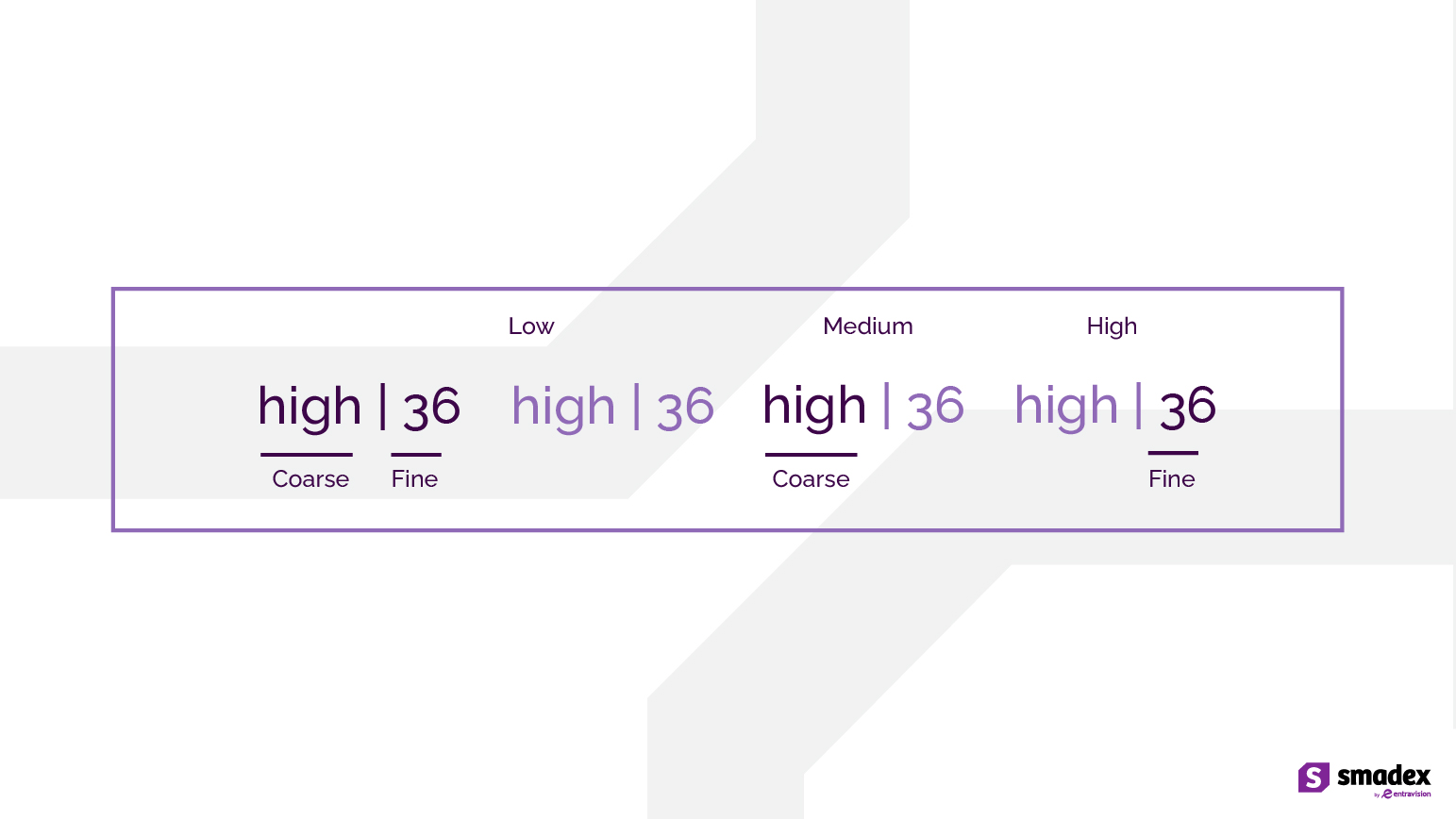 Multiple postbacks
Another new feature is related to the postbacks conversion windows. With the previous SKAd versions, it was difficult to measure engagement since we only received 1 postback. With this new version there will be three postbacks instead of one in order to mitigate this effect, each postback having a defined window for when it can be triggered. The windows are 0-2 days, 3-7 days and 8-35 days.  Advertisers could then receive, for example, the buy in the first window and the buys or level progressions in the other windows. Only the first postback is going to include the fine-grained conversion value, the other postbacks will carry the coarse-grained conversion value only.
Web-to-app support
The last and also most expected update is related to web. SKAd Network will be ready to attribute in web traffic. First party sites and embedded cross site iframes will be able to start attributing SKAd installs when the links redirect to the App Store product page for the advertised ad. This will be a great opportunity for the advertisers buying on Smadex to leverage its capabilities to buy mobile web ads.
These are all exciting updates, seeing that Apple has been making improvements in every version of SKAd. We are expecting SKAd version 4.0 to start with iOS 16 at the end of this year. Smadex has already started working on it to adapt our current solutions to the new version.
If you want to know more about Smadex's solution for SKAd Optimization, contact us and make sure you also check out: