The Overview
Ride-hailing and taxi segment in the world is projected to grow by 7.51% (2022-2026) with a user penetration expected to hit 18.26% by 2026 according to a study by Statista.
inDrive, a global IT and transportation platform is one the world's fastest growing online ride-hailing service. Its services are available in over 700 cities in 47 countries and the Company's app has been downloaded over 150 million times.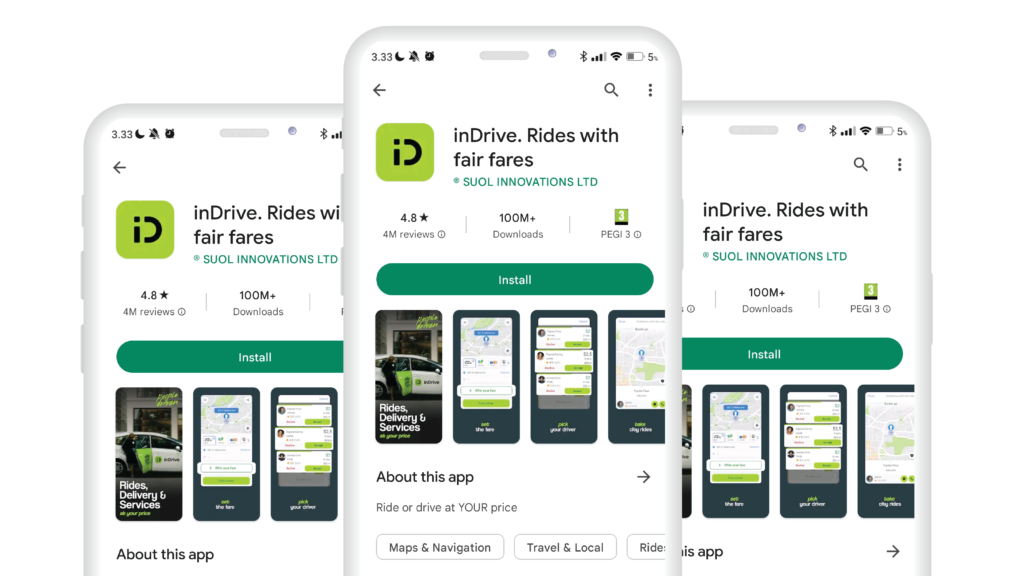 The Challenge
inDrive was facing two main challenges:
Scale up their user base worldwide in the highly competitive ride sharing industry, while achieving a profitable cost per ride and ensuring brand safety.
Keeping precise city targeting in countries where the client is only present in certain few cities.
They needed to find a trustworthy and experienced partner to help them enchance their volume of new high quality users while maintaining a stable performance as part of their plan to continue growing.
The Solution
Combining Smadex's proprietary machine learning algorithms with precise targeting strategies was the key to finding the right users at the right time in the right place. Smadex's team was able to find new quality users in the dynamic app ecosystem, predict their behavior, and serve them the right ad to drive engagement and maximize impact.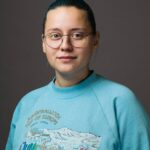 Smadex is a very reliable platform with great experience and awesome team which is always up for a new challenges and different kinds of tests.Optimization process is quite clear,

AdOps team is always here to explain what's happening and how can we improve our results even more. This team has never disappointed inDrive in anything. Account managers are always ready to help and come up with a solution even for really non-standard goals.
We want to thank the AM team for a really great work and flexibility.